Elsewhere in this book, you'll find a picture titled, "S" AS IN….". That image illustrates the "S pose" and discusses it's use in glamour and nude photography. I noted that the pose has no strict guidelines regarding placement of the model's arms and hands and how models can use this variable to "make the pose their own."
When compared with that image, the picture seen here is a good example of how the variable of arm and hand placement can make a dramatic difference in the overall feeling of a shot.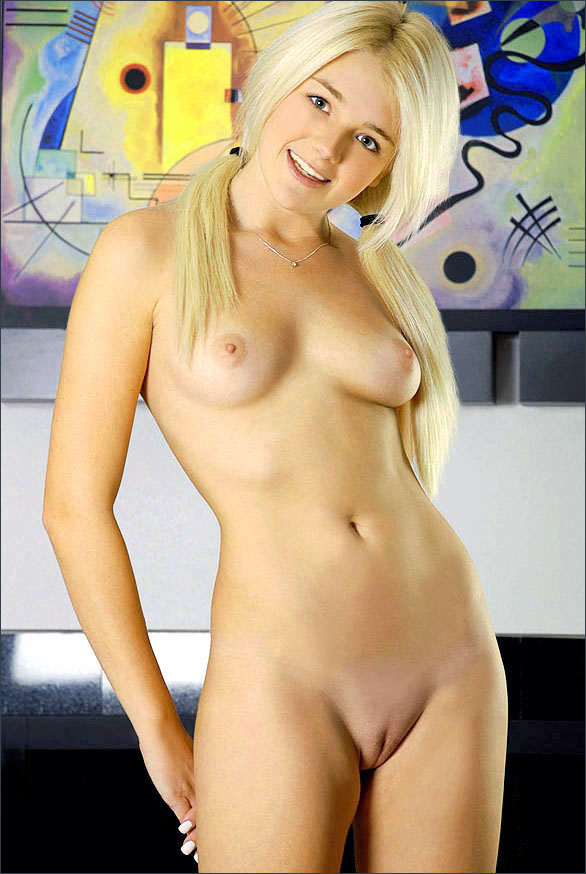 Holly's body is in the classic "S" curve position. However, her arms and hands are placed behind her. This give the shot a sense of openness and innocence (exactly what you want to convey when shooting a young model like Holly). This contrasts sharply with the other shot that features a slightly older model whose pose conveys a far more sophisticated look.
Aside from the pose, this shot also includes an important characteristic that you'll often want to feature when shooting younger models: a friendly facial expression brought about by a big smile and strong eye contact.