One of the most popular niches in "Adult-themed" photography revolves around slightly older women (or as they're often called, "MILFs" or "Cougars").
This shot is of a 42-year-old woman and uses some techniques that might serve to inspire you in your own work.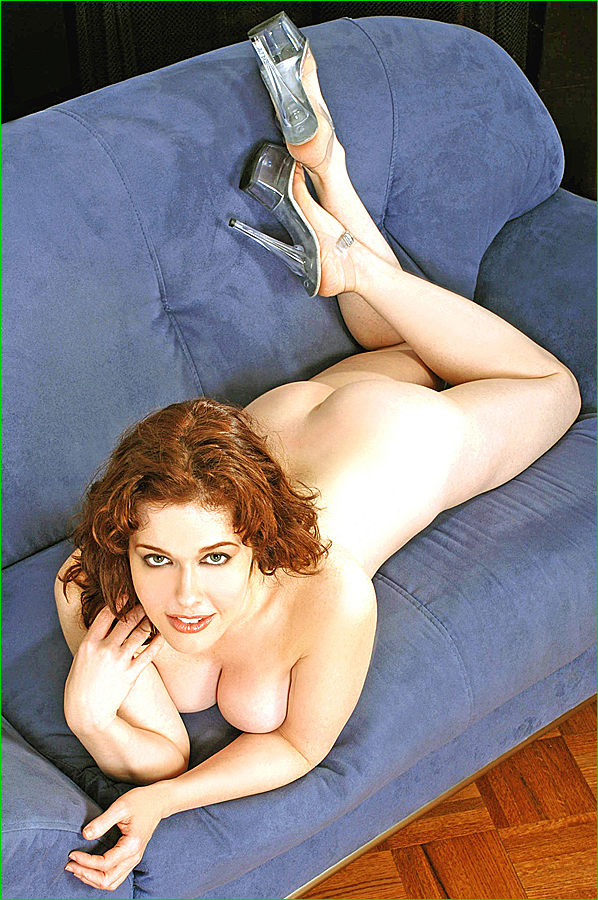 Shooting from a high angle makes the picture more interesting than it would have been had I taken it at eye-level.
Not only does the higher angle allow her entire body to be seen, it also makes her breasts more visible. Additionally, the high shooting angle enables her to look up toward the camera. When a model looks up in this way it often creates a seductive and alluring expression.
Perhaps most importantly, the compositional technique of placing her body diagonally across the frame provides added visual interest to the image.